Nuclear Weapons
"This Is Not a Drill…" or is it?
Programs
Seventeen journalists met in Honolulu on the one-year anniversary of Hawaii's panic-inducing 2018 false missile alert to consider how to effectively report on nuclear risks in a changing threat landscape.
"Ah, it feels so good to be back in a newsroom!" said one journalist as she entered the newsroom of Honolulu Civil Beat—a local, nonprofit news organization—to hear from Civil Beat's reporters about their experiences covering a false missile alert that wreaked havoc on the island on January 13, 2018.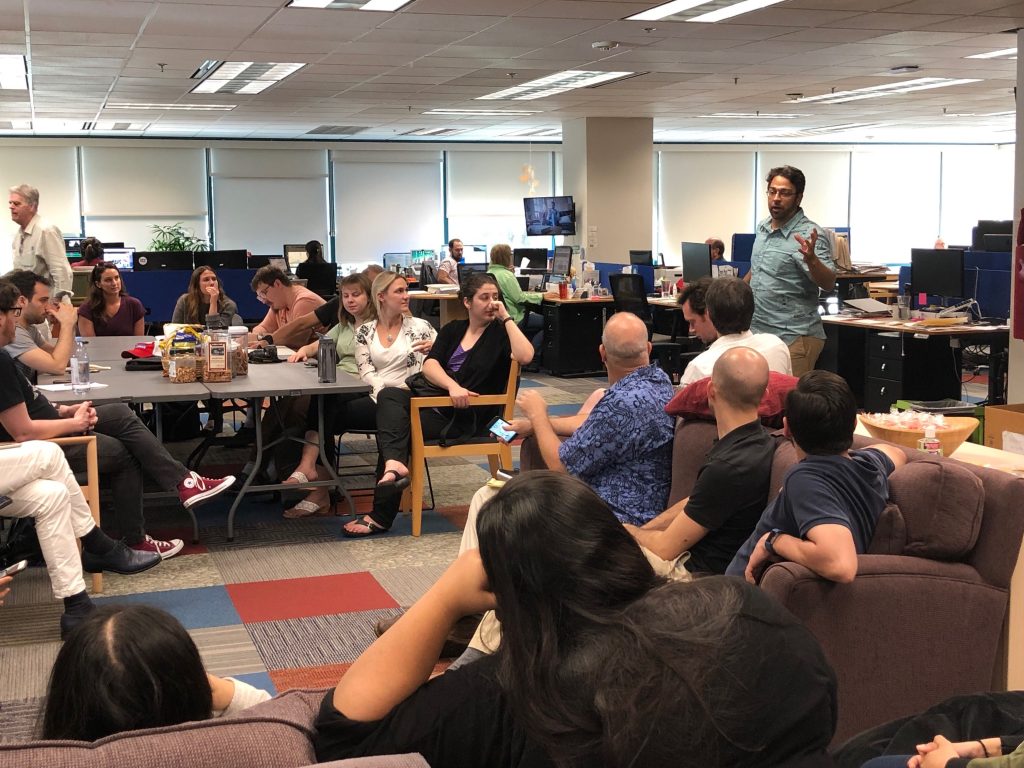 She was with a group of 16 other journalists who were participating in the "This Is Not a Drill" journalism workshop, which was co-organized by the Stanley Center and Atomic Reporters in Honolulu, Hawaii, from January 8-12, 2019, just ahead of the one-year anniversary of the false alert. The workshop leveraged the anniversary as a news moment for re-engaging journalists around nuclear risks and how to effectively cover nuclear stories in a changing threat landscape. More specifically, the workshop considered how some technological innovations—like communications technologies, social media, and cyber capabilities—might increase or decrease nuclear risks and explored how these technologies create special challenges and opportunities for journalists. It also delved into emergency response processes in nuclear crisis situations and the media's role before, during, and after a crisis.
Participating journalists were selected from a global open call for applications after review by a panel of six judges, and with specific attention paid to gender balance, international representation, and variation in experience.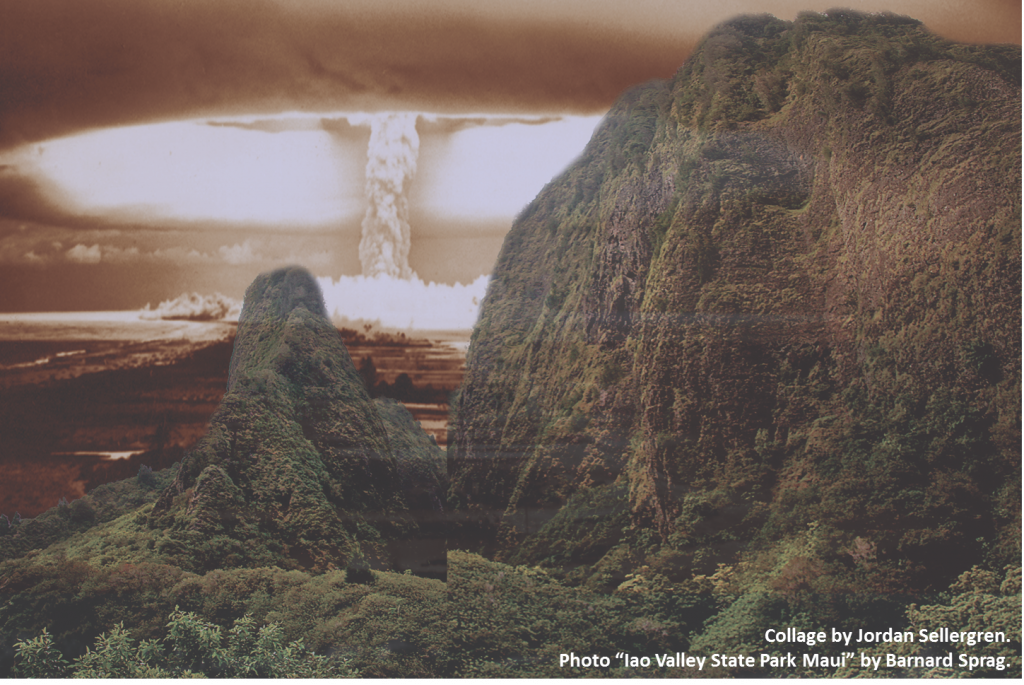 A workshop? In Hawaii?!
Yep, that's right. But instead of sipping Mai Tais on the beach, everyone was drinking coffee in a conference room, contemplating nuclear threats even as sun-kissed palm trees beckoned from outside.
The goal of the workshop was to facilitate new connections between journalists and experts working at the intersection of emerging technologies and risks of nuclear conflict, and to encourage focused and fresh thinking on how best to cover these themes in service to the public as technologies rapidly evolve and as the information ecosystem becomes ever more complex.
The four-day workshop consisted of many different components, including:
A welcome reception with Cynthia Lazaroff, a Kauai resident, documentary filmmaker, and author of Dawn of a New Armageddon that traced her firsthand experience in the 18 minutes between receiving the inbound missile alert and the confirmation that the alert was sent in error.
Sessions and panels led by experts about crisis response in the new nuclear threat landscape, information/communications technologies and nuclear crisis stability, social media disinformation in crisis situations, cyber operations and digital warfare disrupting the nuclear balance, and other topics.
An interactive session with Craig Silverman, Media Editor at Buzzfeed News and Editor of the Verification Handbook, about tips, tools, and techniques for verification in the digital age.
A tabletop simulation in which journalists reacted to a fictional nuclear threat scenario and thought through reporting challenges, pitfalls, questions, and needs.
Two field trips: one to local news outlet Honolulu Civil Beat,and another to Pearl Harbor, where the surprise attack was there took on new relevance.
A variety of other sessions, including "fireside chats" with experts and roundtable discussions for the journalists to learn from one another.
And of course, group dinners to consume copious amount of ahi tuna and Mai Tais (including on the beach!).
After two intensive days of discussing nuclear crisisand cyber security communications strategies inside a conference room, how do @AtomicReporters look when they reach the beach right at sunset? ???????? happy. pic.twitter.com/1pVv0LtKnE

— Jon Letman (@jonletman) January 11, 2019